ABOUT
US
We, at VIBARJA ENTERPRISES, are engaged in the distribution operations of industrial products of major companies.
Two decades of industrial experience coupled with professional attitude and excellent management policies have helped us in establishing ourselves as an organisation of repute serving the Indian industry.
Over the years we have earned the trust of principals and customers and we strive hard to maintain the same high standards in the years to come. Our impeccable values and strong business ethics have brought us closer to our valued principals and customers and we continue to supply the products to cater to customer Just-in-Time to meet their requirements.
VISION
To become a large company with best performance standards, demonstrating the highest level of integrity in all business practices and interactions with customers, suppliers and employees.

To delight our customers and be the envy of our competitors.

To become INR 50 Crore Company by 2025.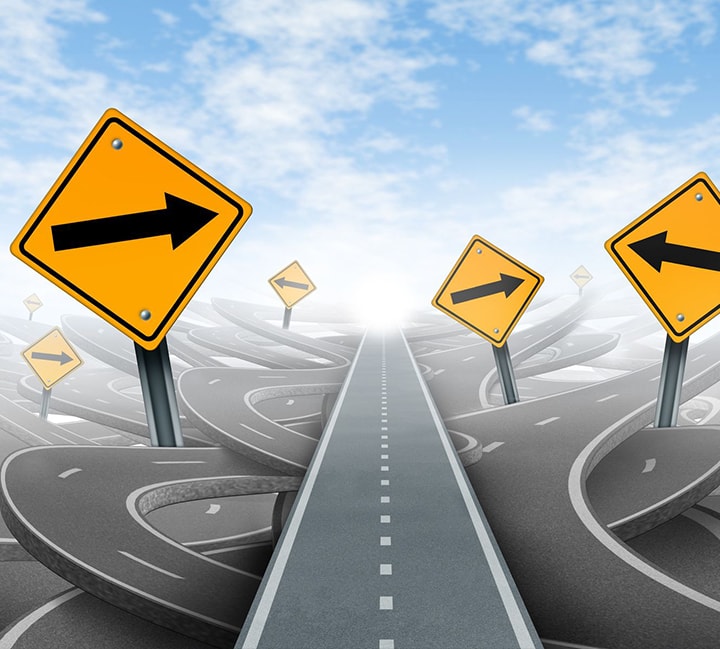 MISSION

To drive sustainable growth by delivering an exceptional customer experience consistent with our core values.
Integrity

Integrity is the cornerstone of our long-term success. Our commitment to integrity is the foundation of our relationship with customers, employees, and business partners.
Accountability

We accept personal accountability for our actions and results. Collectively, we are accountable for achieving results that enhance the value delivered to our customers, shareholders and employees.
Customers

Customer are the essence of our business. We have a relentless commitment to anticipating and satisfying our customer needs.
Stewardship

We are committed to protecting our employees, and the environment by operating in a safe, reliable manners.
QUALITY POLICY

We, at Vibarja Enterprises, are committed to establish Vibarja Enterprises as a dependable, reliable house for industrial products.

We strive hard to achieve and maintain excellence in quality and reliability in distribution operations of welding products, industrial lubricants, metal working fluids, metal cutting tools, bonded and abrasive wheels, pressure and temperature switches and exceed customer satisfaction.

We shall achieve this through effective implementation of Quality Management System, continual improvement in the skill level of all employees, involvement of all stakeholders.

We integrate our Quality Policy at all levels. We routinely carry out all quality procedures.

We adhere strictly to international quality and safety norms and are always committed to the health and safety of our employees and continuously strive to improve and upgrade our quality standards to meet the international quality requirement. We also take adequate care in protecting our environment and emphasize on creating strong awareness among our employees.

We are a certified ISO 9001 – 2015 organization.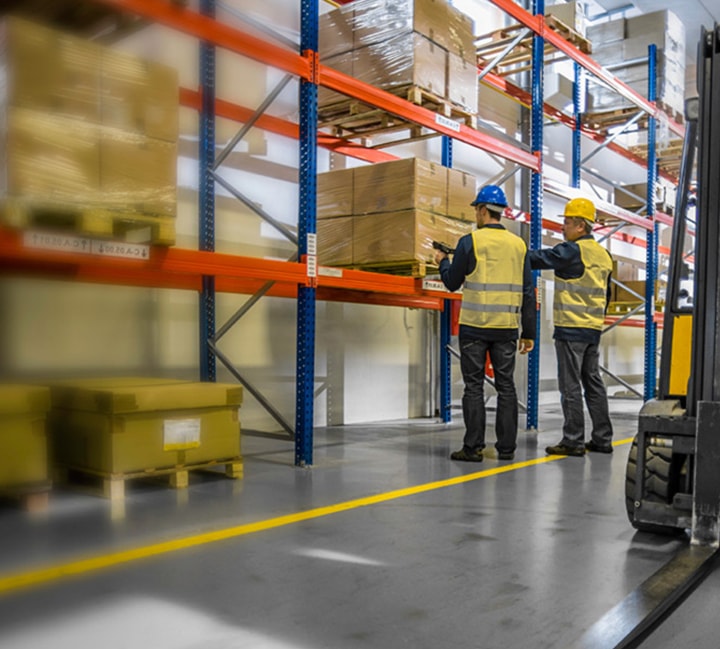 for
Enquiries
We are committed to constantly meet the demands of the market, adopting the changes in tune with the customer's requirement and scaling new heights in customer's satisfaction.
Just drop us an enquiry and we will touch base with you on your requirements!
(or)
Call 9940085620 / 9840224605